Our

 Residential Deep Cleaning

Service is

not

your

everyday maid cleaning.
This is an intensive and meticulous cleaning using state of the art equipment and commercial grade chemicals. Tough stains, heavy build-up, dust accumulation are other contaminants are removed in a safe and professional manner.
Post Construction Clean Up

Move-In Ready

Seasonal Cleaning

Pre-Sale

Hoarding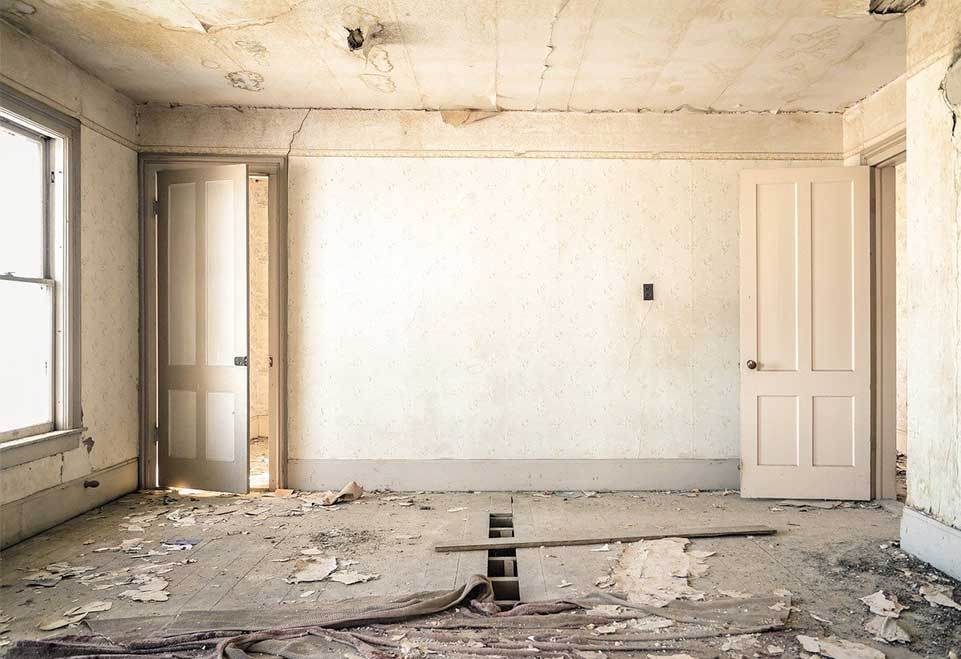 A thorough cleaning of the entire home top-to-bottom including washrooms, all kitchen surface areas, walls (and baseboard detailing), ceiling, windows, floor scrubbing, basic fabric cleaning and much more!
Service includes a Virtual Consultation, Customized Scope of Work, and Review Session followed by additional Touch Ups if necessary.
Apartment / Condo

starting at  –

$650

 
Townhouse / Semi Detached

starting at  –

$750

Detached Home 

starting at  –

$950

 
 DISINFECTING
Add to any of our Residential Deep Cleaning packages for $100


*additional fees may apply for spaces over 4000 square feet
ADVANCED FABRIC CLEANING
Commercial cleaning technology is used for residential applications like carpets and furniture (more details)
KITCHEN EQUIPMENT CLEANING
Professional deep cleaning inside of oven, stovetop, refrigerator. Steam detailing and commercial-grade, organic chemicals.