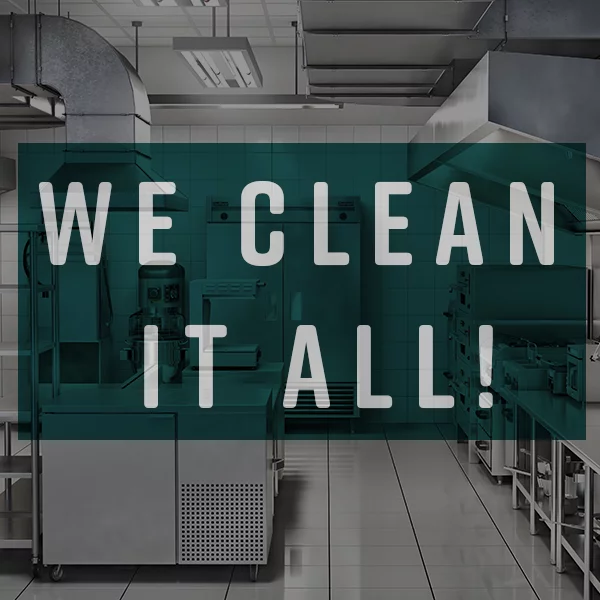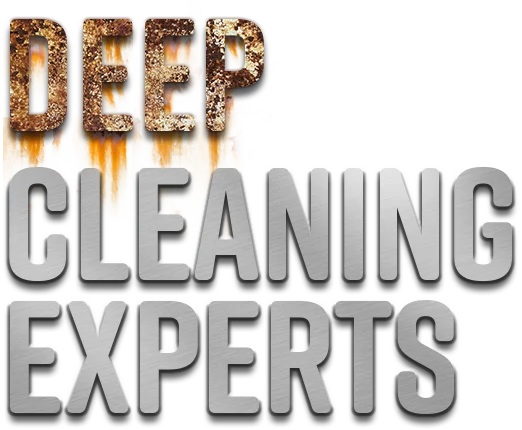 When the Job is Too Tough to Handle, call an expert!
Heavy build-up removal, delicate restorations, germ prevention, and so much more! Deep Cleans Canada has you covered with state-of-the-art equipment and knowledgeable specialists.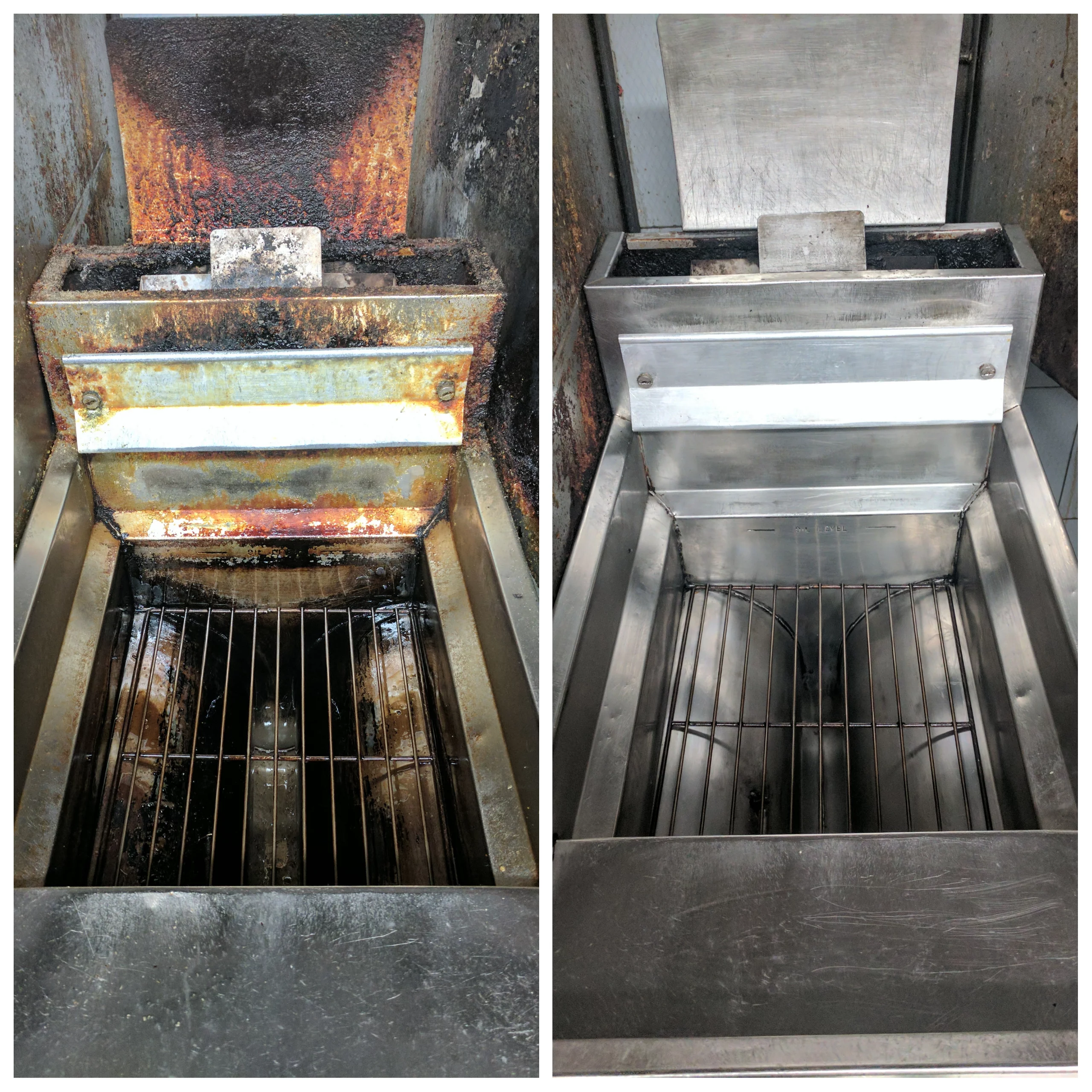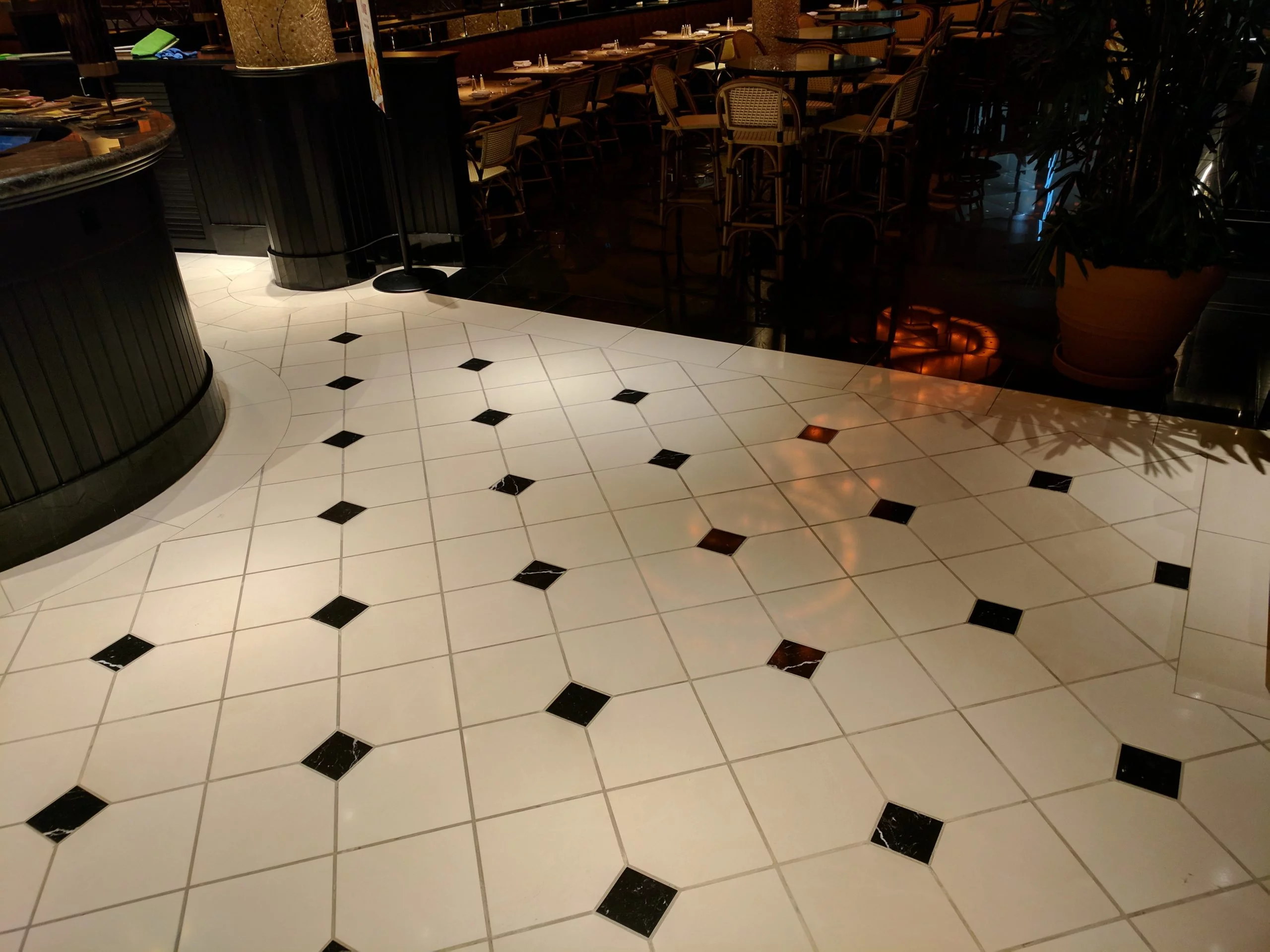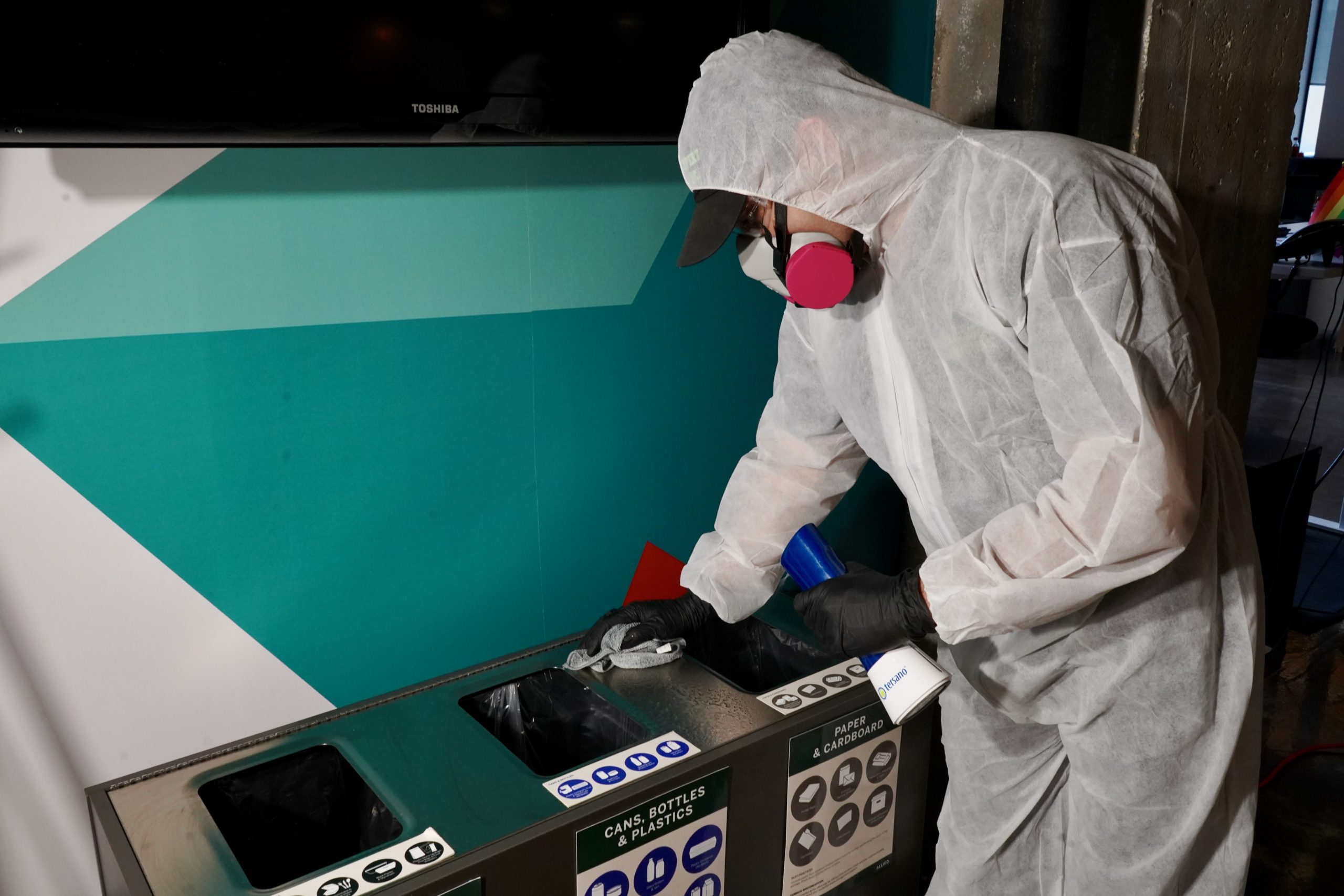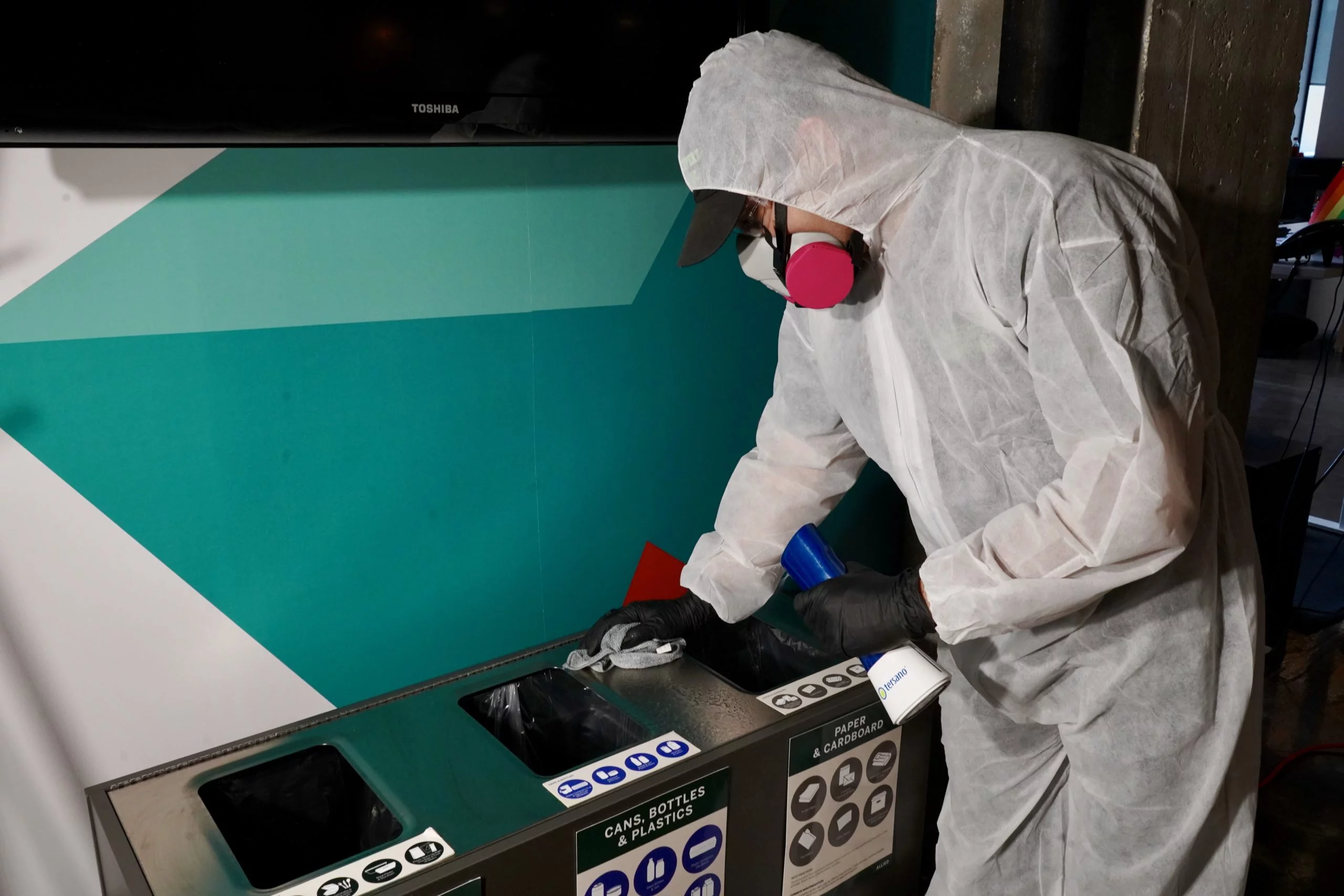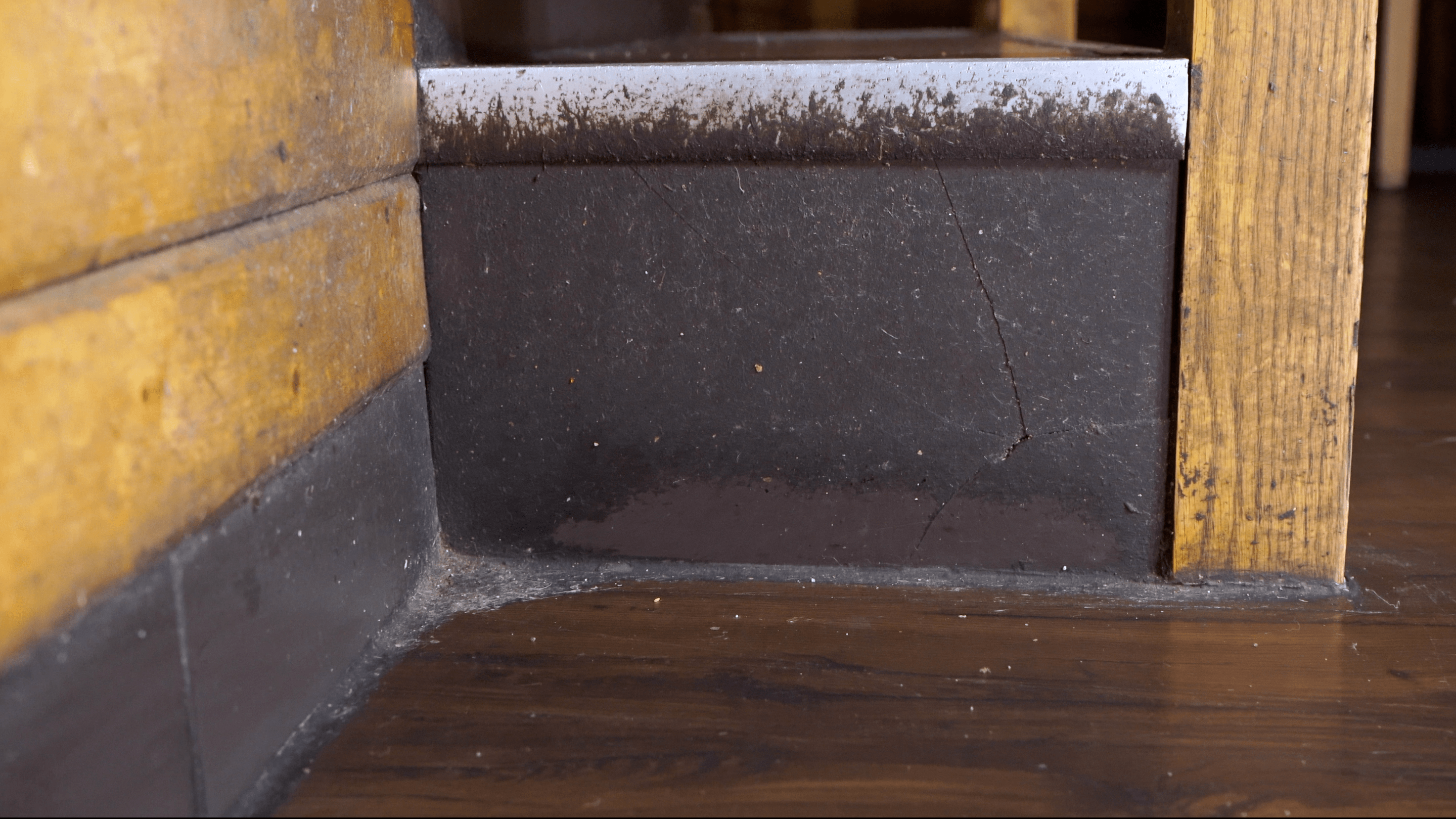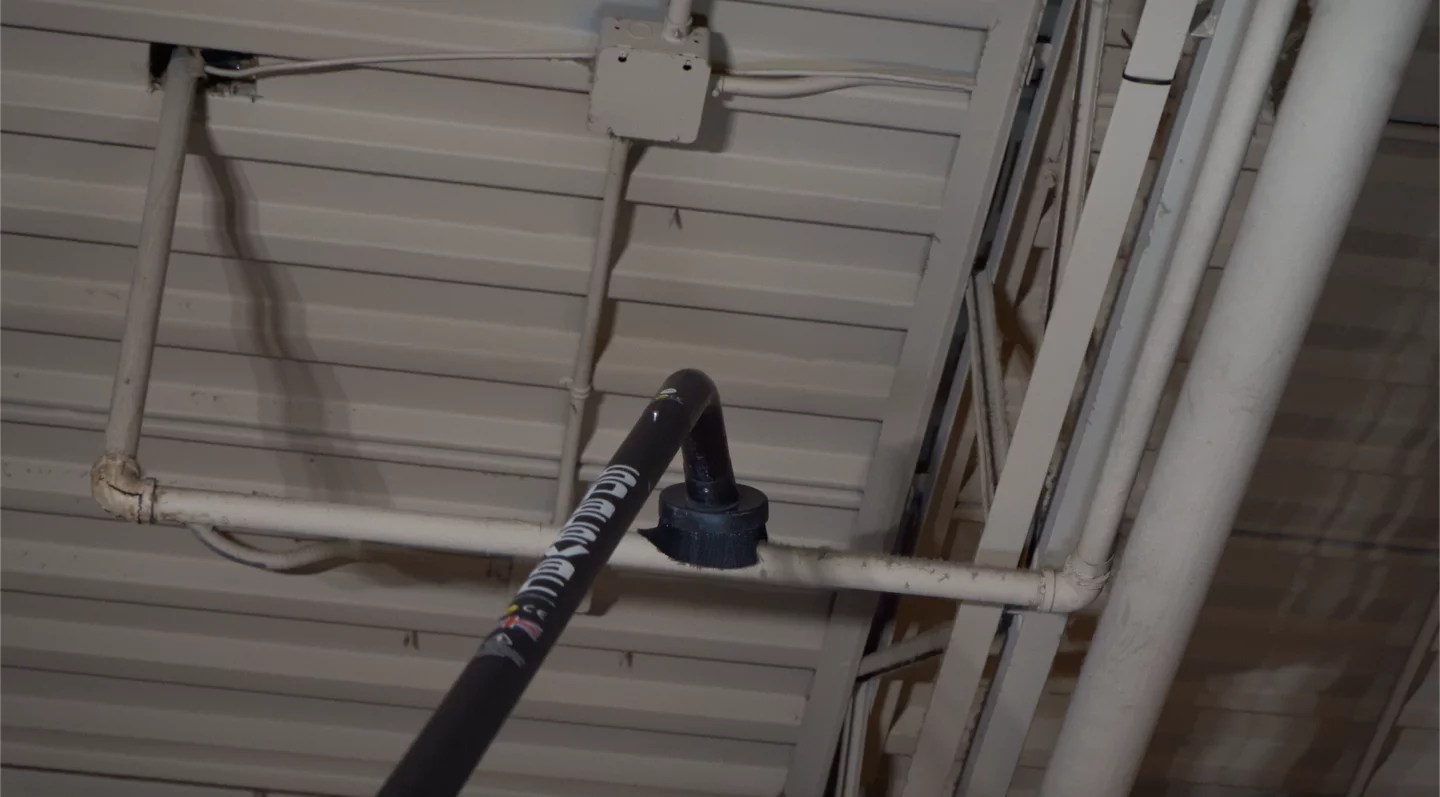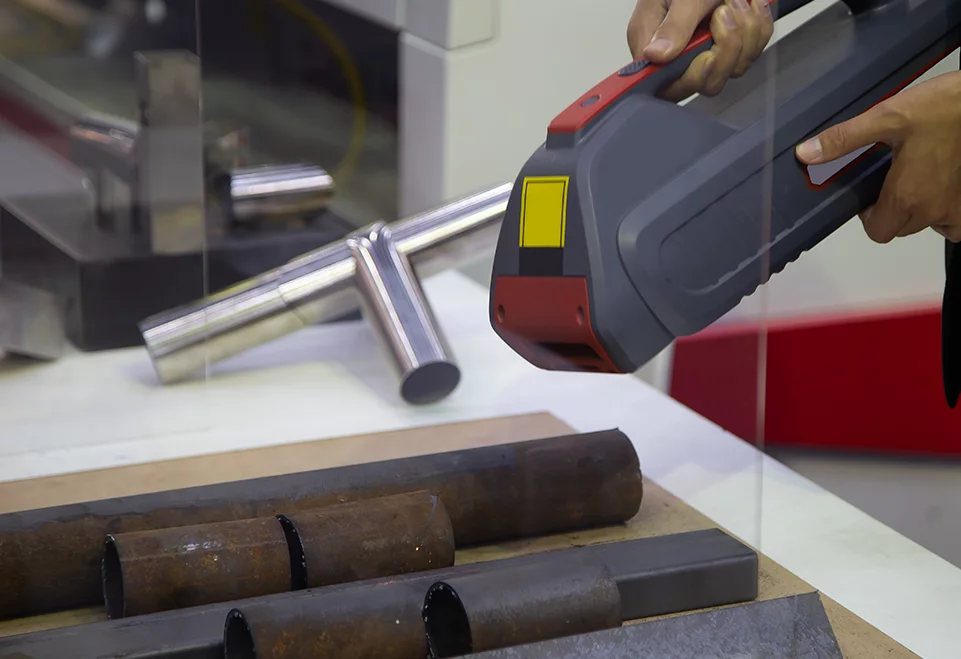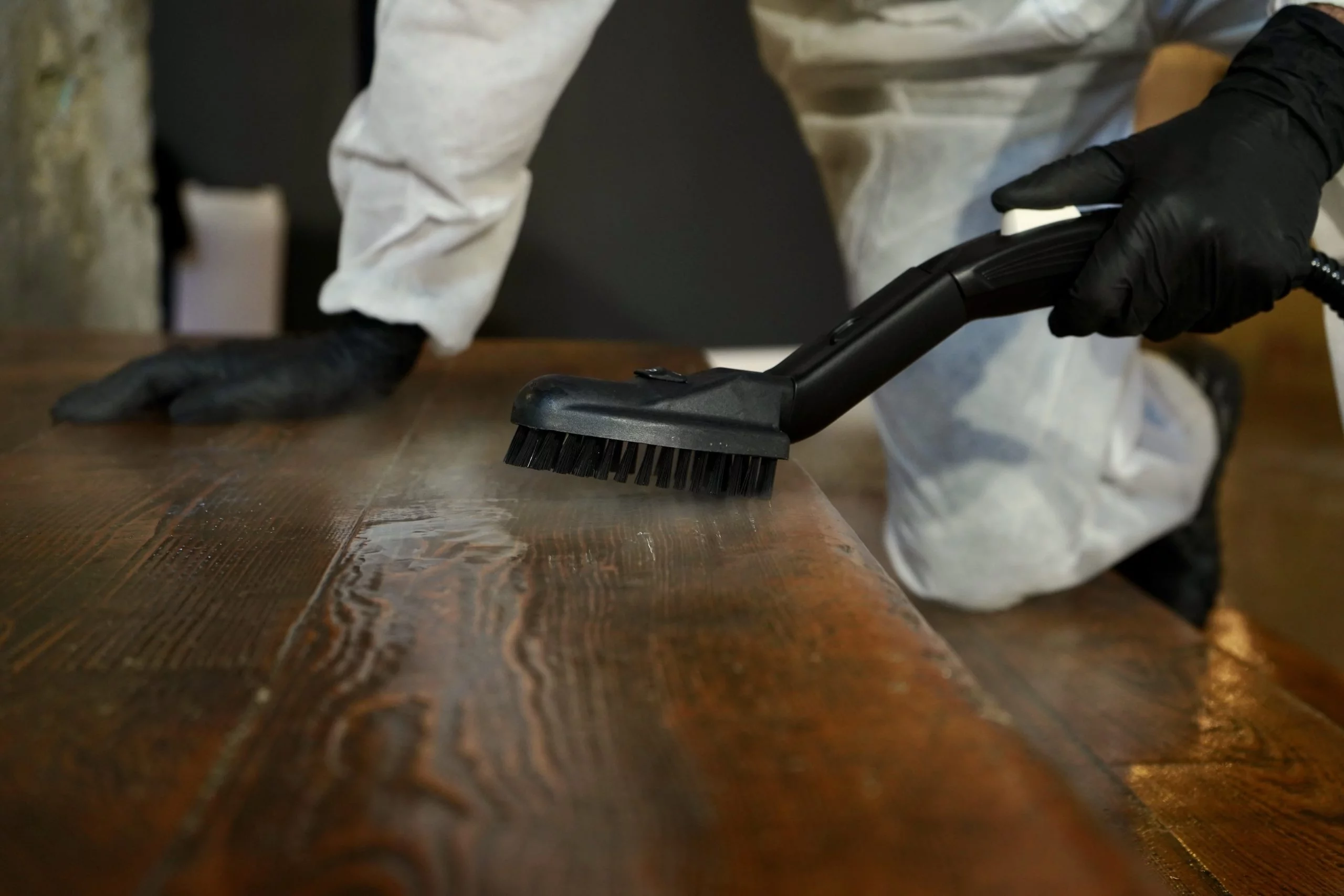 At Deep Cleans Canada, we offer a wide range of services to keep your building and equipment pristine!
Our services include Steam Cleaning, High-Level Dusting and Vacuuming, Grease Removal, Floor Care, Equipment Deep Cleaning, Laser Cleaning, and Germ Prevention.
Astonishing results, extraordinary service, and a commitment to health, safety, and innovation.
When it comes to cleaning, trust the experts at Deep Cleans Canada!
Have a QUESTION?
Contact Us

What our Clients are saying
"Great to work with, flexible scheduling, and top notch work every time. Recommended to anyone in the service industry."
Ben,
Owner, Alchemy, Toronto
"The job this company does to make old look new is something you have to see."
Brad
Head Chef, Jack Astor's, Toronto
"They're great with all the cleaning - really pulls through even if we have extreme messes.
One time I had to call them in because our restaurant had a sewage back up - and they cleaned it up really quickly!! It was fantastic and we were so happy.
They do such great work and we fully recommend them."
Jacqueline
Operations Manager, Doomie's, Vegandale, Toronto