Floor Care / Floor Restoration
We use industry leading equipment, specialized chemicals, and highly trained staff to get exceptional results on all different types of flooring.
Only a professional cleaning service can truly remove the dirt and build-up left over from mopping. Give you floors some TLC with Deep Cleans Canada's specialized floor treatments.
Give you floors some much need TLC with Deep Cleans Canada's premium floor treatments.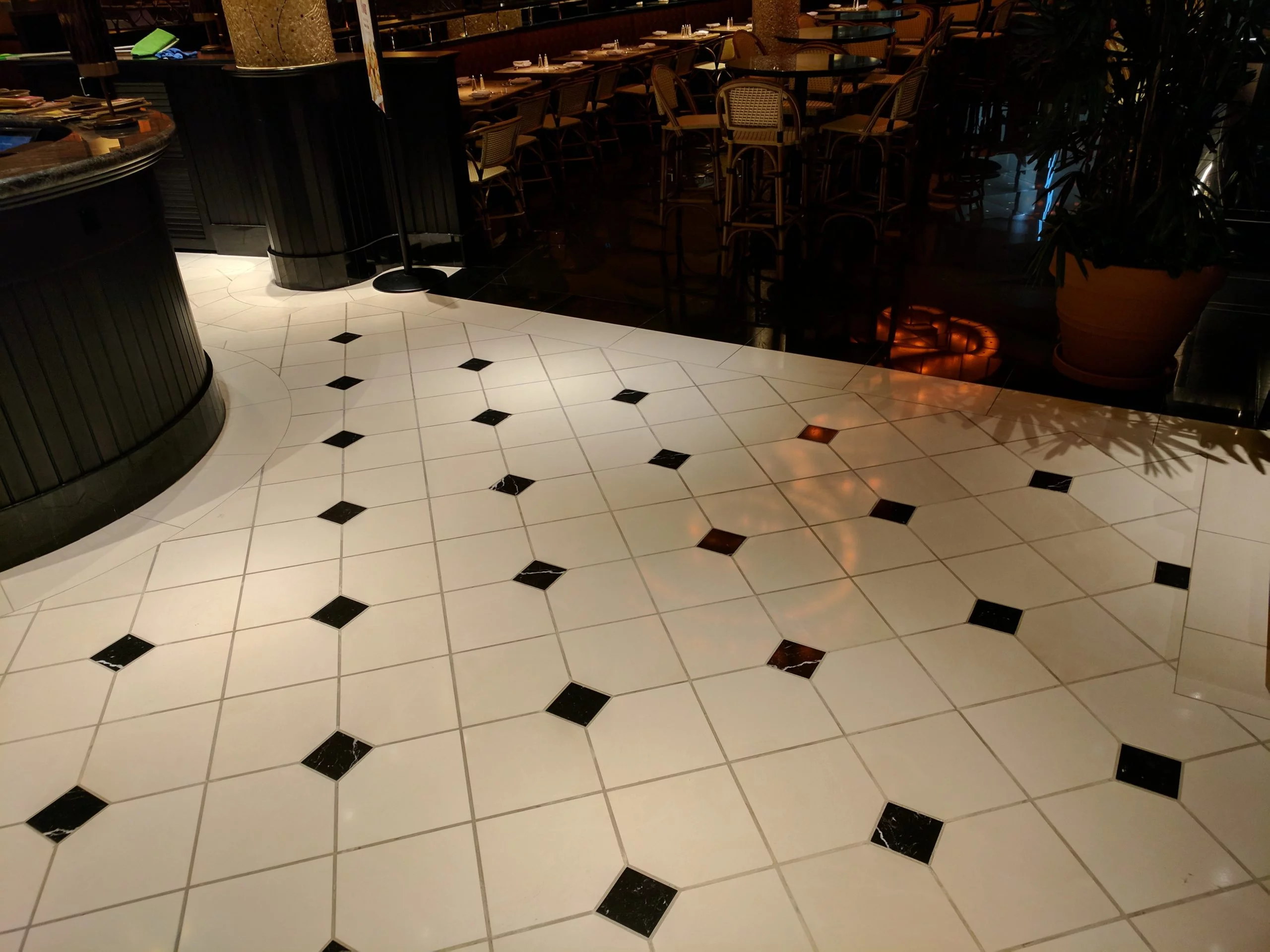 VCT Buff/Burnish
Strip & Wax
RetailStone & Marble Care
Wood Floor Cleaning/Refinishing/Restoration
Concrete Polishing
Tile & Grout Cleaning
Machine Scrubbing & Auto Scrubbing.
If you want your floors to shine bright and clean, get in touch with us today. We are going to make sure you fall in love with your floors all over again.
Commercial Floor Cleaning services for clients across Toronto, Mississauga, Etobicoke, Markham, Vaughan, Richmond Hill, Brampton, Oakville, Burlington, Hamilton, Milton, Aurora, and Newmarket, ON.